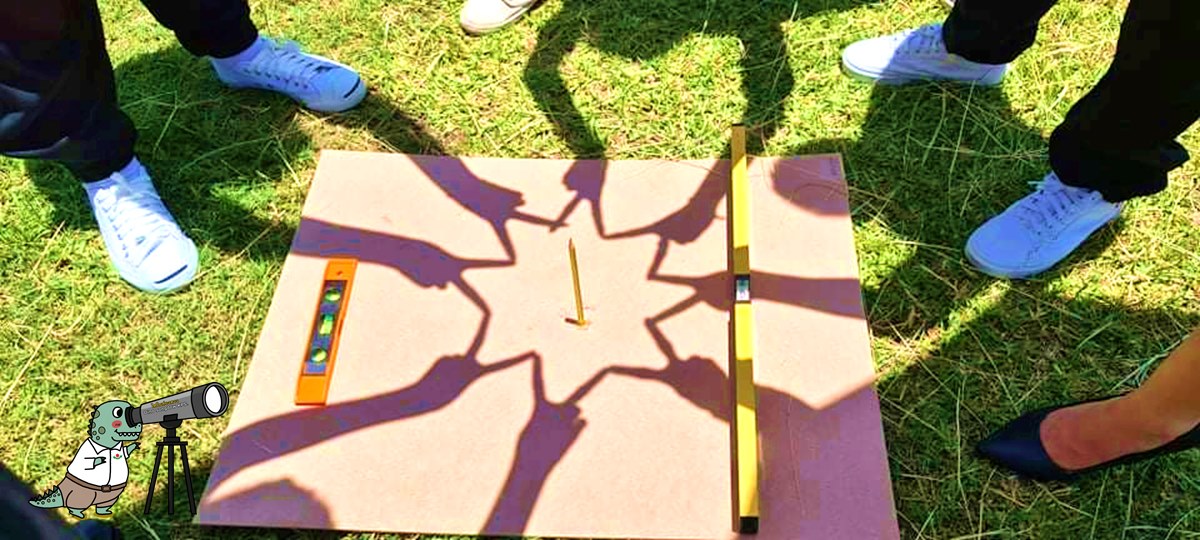 What is Astronomy Day in Schools?
"Astronomy Day in Schools" was started as an IAU100 Global Project with the vision of mobilising the astronomical community to organise activities in schools and it has been organized two times. We are calling out again to the world to organize activities together especially in conjunction with the vernal and autumnal equinoxes and the summer and winter solstice.
Why solstices and equinoxes?
Equinoxes and solstices are not only has astronomical significance around the world, they are also important phenomena in the history of science, and are connected to cultural events in various regions, making them suitable subjects for educational practice that combines science, history, culture, and STEAM education. The coming edition will be held during December solstices (winter solstices for northern hemisphere and summer solstices for southern hemisphere).
Who are the organizer?
We are the International Astronomical Union (IAU) Comission C1 on Education and Development. The IAU is the international astronomical organisation that brings together more than 12 000 active professional astronomers from more than 100 countries worldwide. Founded in 1919, the IAU is the world's largest professional body for astronomers.